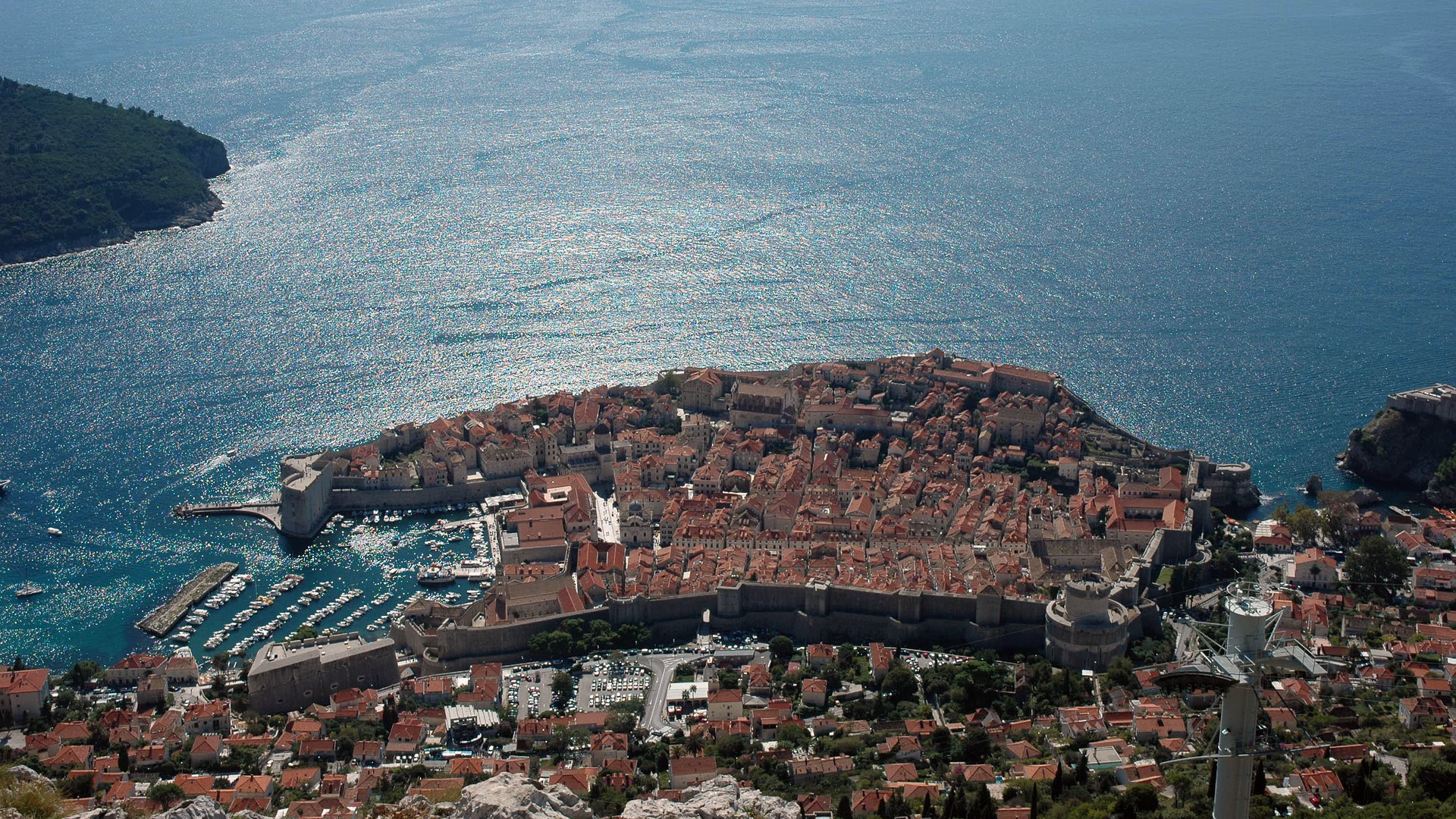 The scope of the conference is to present what is possible to do today and in the future using the state of the art computational methods in the solid state physics in general (materials science, surface science, nanotechnology).
The conference will have 26 invited talks, all of theoretical - computational nature. However, there will be a poster session where we expect many experimental contributions.
Topics
The focus of the conference will be on applications in materials science, surface science and nanotechnology. Very dynamic fields of rechargeable batteries, solar cells, 2D materials and new materials in general, molecules on surfaces and catalysis, magnetism, etc. - will be covered, including the perspective of the high throughput search and design via machine learning.
Besides materials properties we will cover the field of ab-initio calculations of the nano-devices which includes electronic transport at finite bias. Each topic will be covered by the world renowned experts in the field.
Committee and Organizers
Predrag Lazic, Rudjer Boskovic Institute, Zagreb, Croatia
Zeljko Crljen, Rudjer Boskovic Institute, Zagreb, Croatia
Ivor Loncaric, Rudjer Boskovic Institute, Zagreb, Croatia
Stefano de Gironcoli, International School for Advanced Studies (SISSA), Trieste, Italy