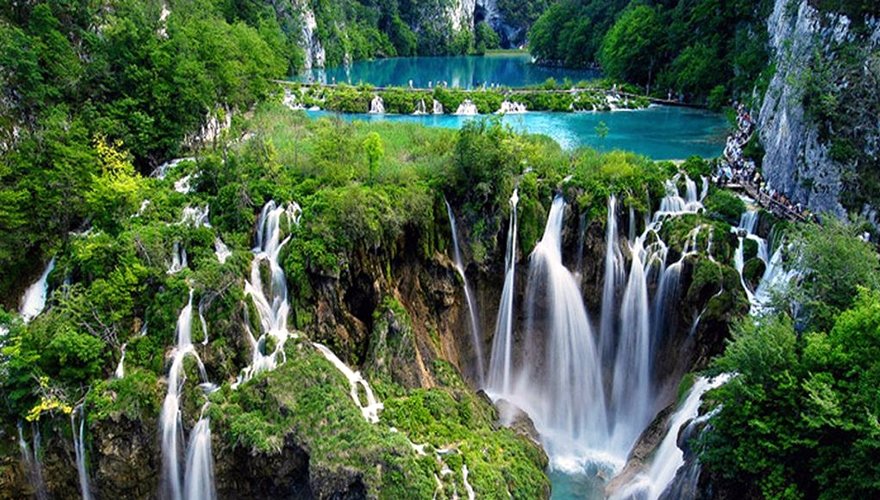 If you like roadtrips, coming to the Game of Materials conference in Dubrovnik is an excellent opportunity to make a small road trip in Croatia.
Reaching Zagreb - the capital of Croatia should be fairly easy from many airport in the world. From Zagreb to Dubrovnik there is around 600 kilometres most of it on the highway. The ride itself is nice and can be done within a day (~ 8 hours drive).
Reaching Dubrovnik - you have to pass through a small part of Bosnia and Herzegovina (or you can use a ferry around that point).
However, making a few days trip can be very interesting since along the way there are quite a few things to see.
Some suggested stops along the way:
Plitvice lakes as one of the most famous national parks in Croatia (2-3 hours of walking)
The house of Nikola Tesla - the place where famous Tesla was born and raised
The city of Zadar
River Krka - national park
The city of Sibenik (some scenes of GOT were shot in Sibenik)
The city of Trogir and Split
The city of Ston if you like oysters
Dubrovnik and its surroundings (Cavtat)
If you have more time for a road trip, check out "The Best Croatia Road Trip Itinerary In 10 Days".